The Keramisk guitar preamp is a collaboration between Sedgelake and a local ceramics studio.
The combination of a classic, clean tube sound, and the durability and aestetic appeal of the ceramic enclosure makes this a truly unique piece of audio equipment.
The preamp is a miniature-tube, point-to-point soldered construction based on NOS 6286 tubes.
With a gentle two-tube configuration and classic filter section, it keeps the warmth and clarity of your guitar tone when recording directly through a digital audio interface.
It also just looks incredibly cool.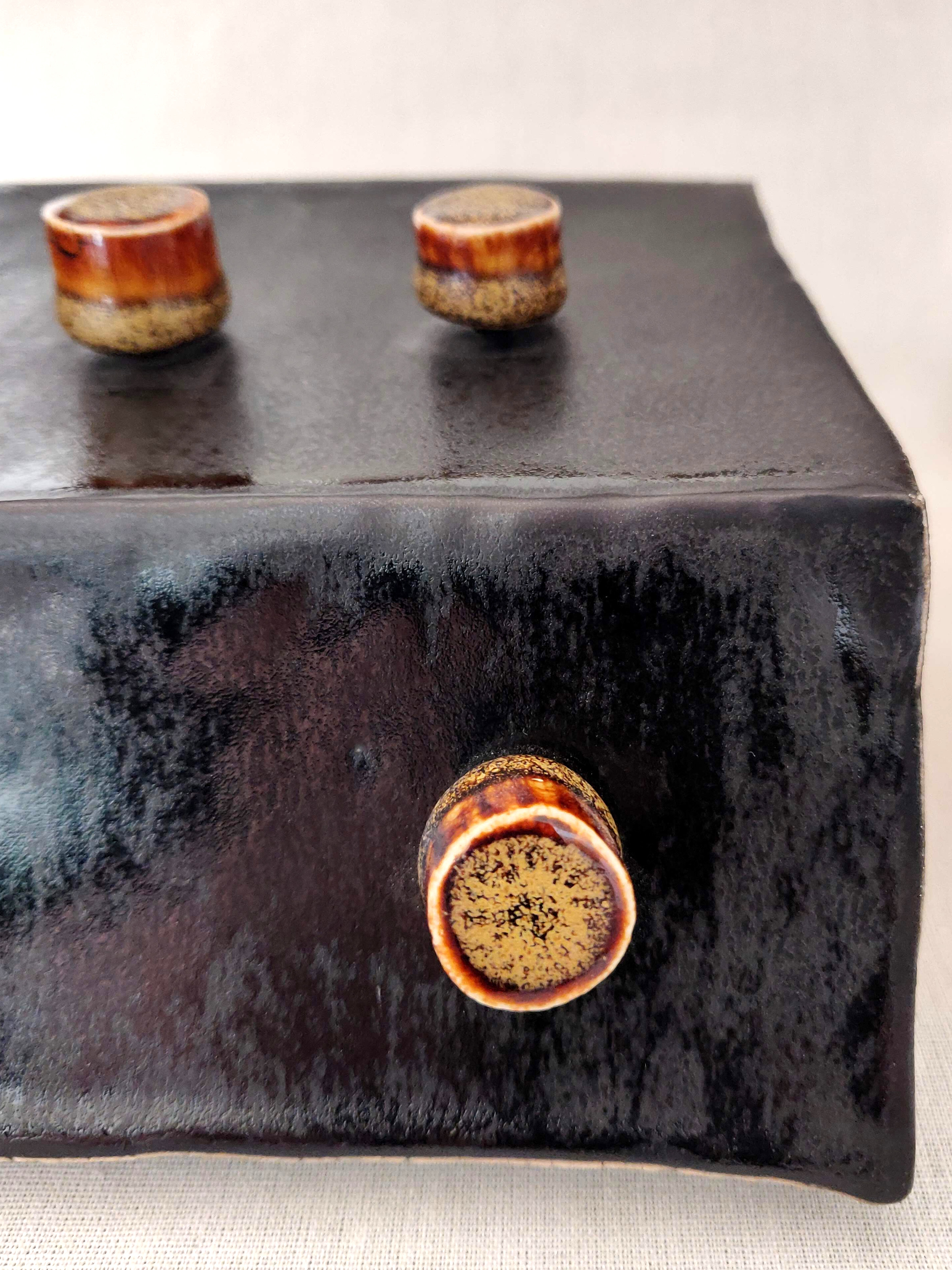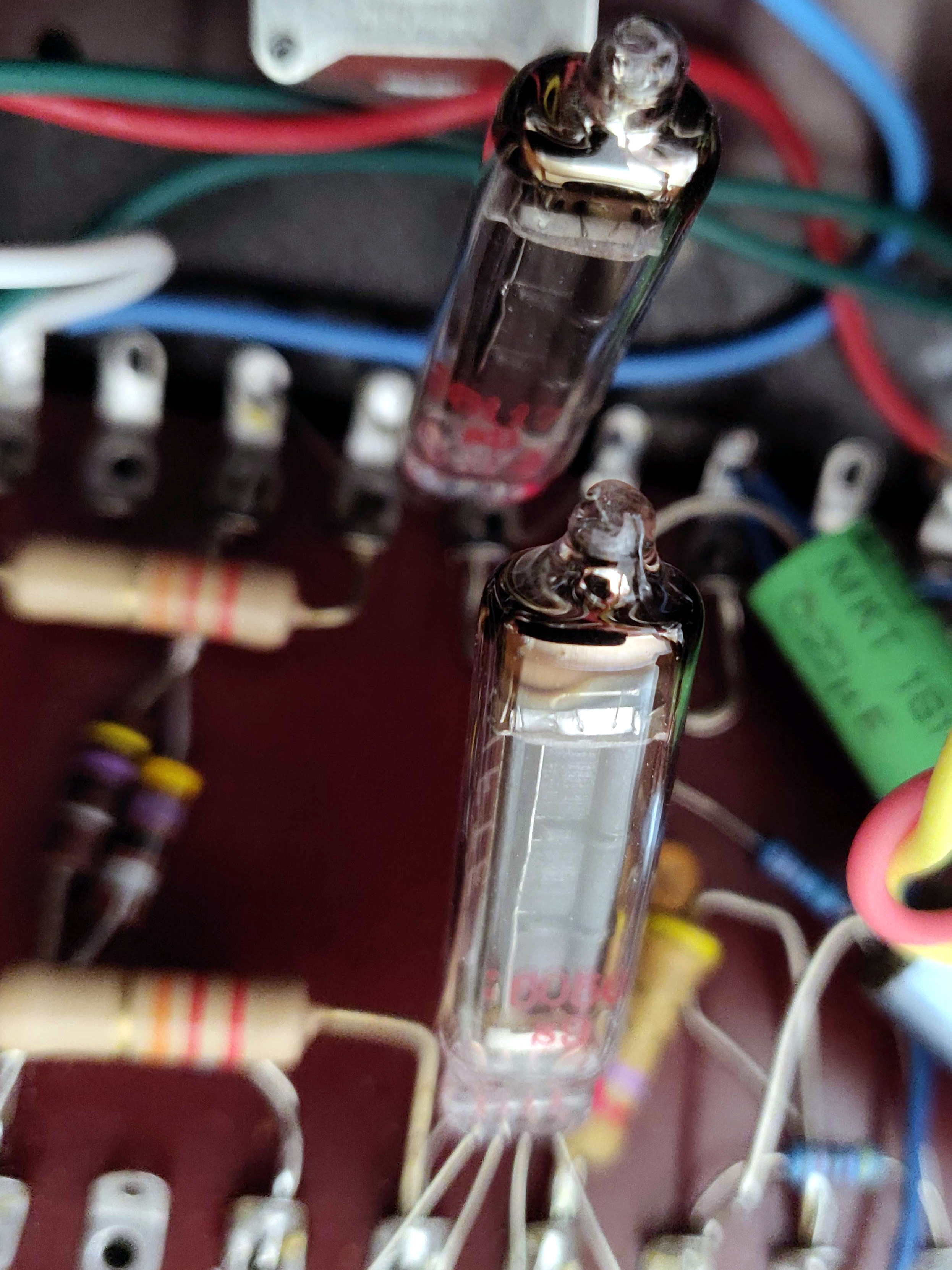 The Keramisk preamp was manufactured in a small series and is sold out.
Sold out!